EXHIBITION | TALK SERIES
March Programmes 2017
中文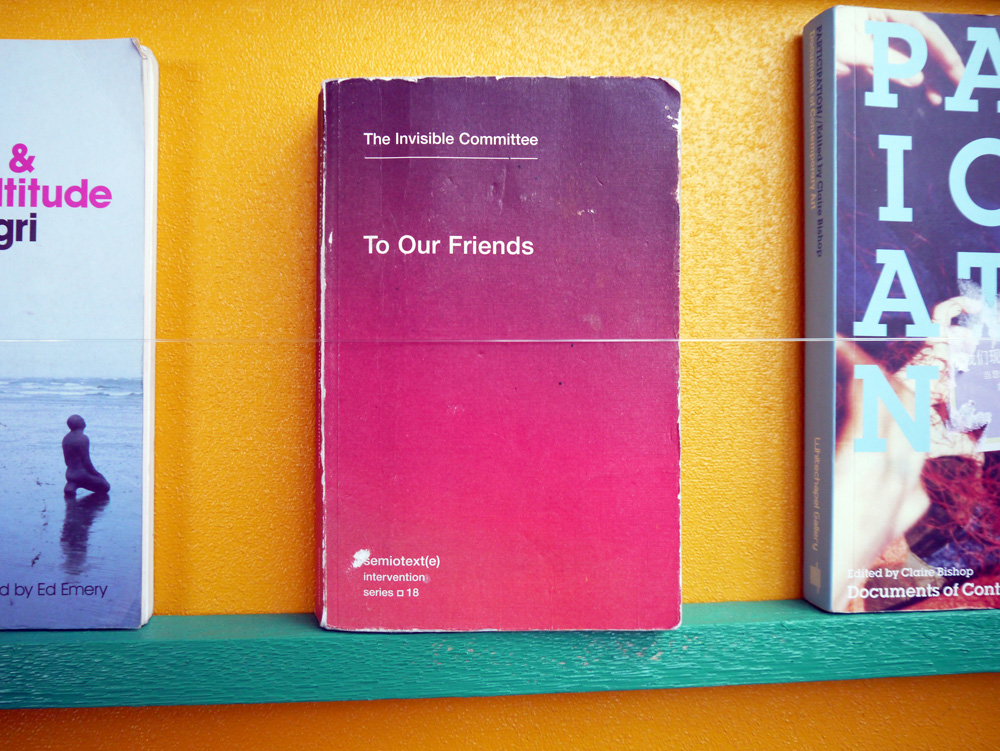 Under the Influence: Books that Inspire Artists
Date: 21–25 Mar 2017
Location: Booth P7, Bookstores and Institutions Area on Level 1 Concourse, Art Basel in Hong Kong
This project is a travelling library featuring one hundred titles, from across multiple genres, chosen by artists at the invitation of Asia Art Archive. AAA asked participants to share personal stories related to their selections, thereby providing singular perspectives on these foundational texts. After debuting at AAA's booth at Art Basel in Hong Kong, this travelling library goes to secondary schools in Hong Kong, circulating these ideas to new audiences.
View More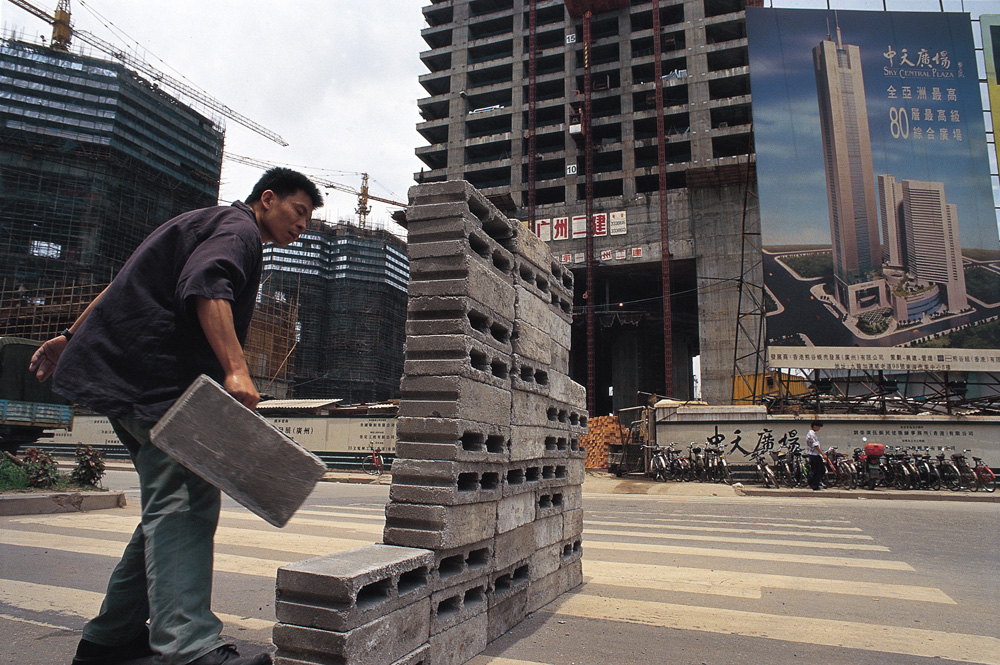 Nonny de la Peña's Passage: The Life of a Wall on Lin He Road
Date: 23–25 Mar 2017
Location: L3 Concourse, Art Basel in Hong Kong
Recognised for using cutting edge technologies to tell both fictional and news-based stories that create immersive, empathic engagement on the part of viewers, Nonny de la Peña draws from the AAA collection to create a new iteration of 'Safely Manoeuvring Across Lin He Road' (1995) by New York and Beijing–based artist Lin Yilin.
This project is part of
15 Invitations
, a special programme series marking Asia Art Archive's 15-year anniversary.
View More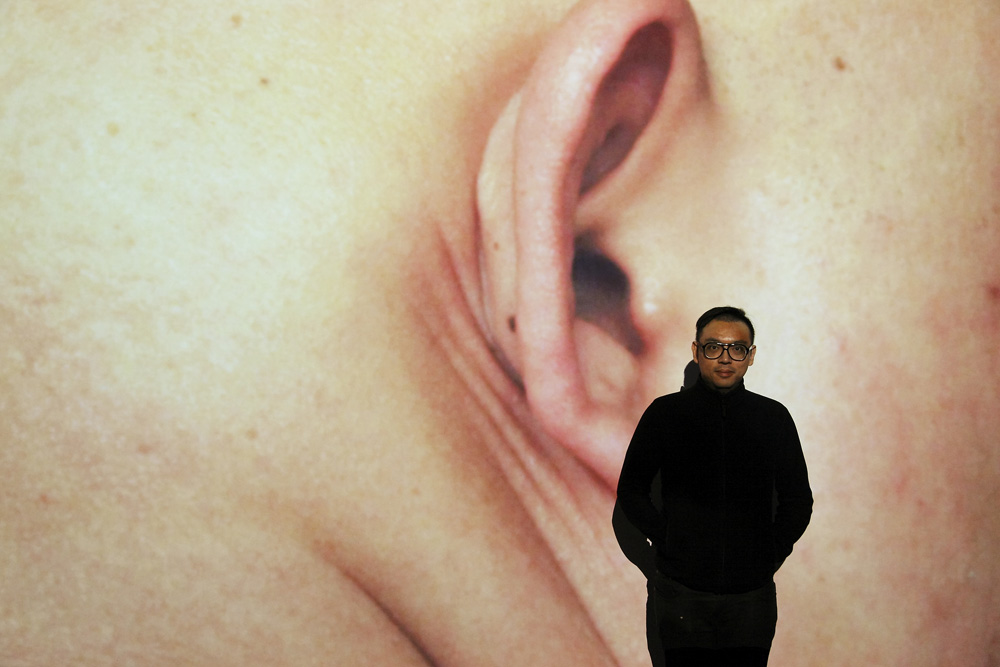 Artist Talk and Exhibition: Ho Tzu Nyen
Artist Talk: 24 Mar 2017, 11am
Exhibition: 21 Mar–19 Aug
Location: Asia Art Archive, 11/F, Hollywood Centre, 233 Hollywood Road, Sheung Wan
The Singapore-based artist Ho Tzu Nyen presents his multimedia project 'The Critical Dictionary of Southeast Asia, Vol. 1: G for Ghost(writers)'. Developed during his AAA residency, the installation introduces an interactive Internet platform and a film, 'The Name'. Starting with the question of what unites the region called Southeast Asia, Ho creates a 'dictionary' comprising narratives of shape-shifting and amorphous characters, ideas, and genres. On 24 March, he is in conversation with AAA Researcher Chương-Đài Võ.
View More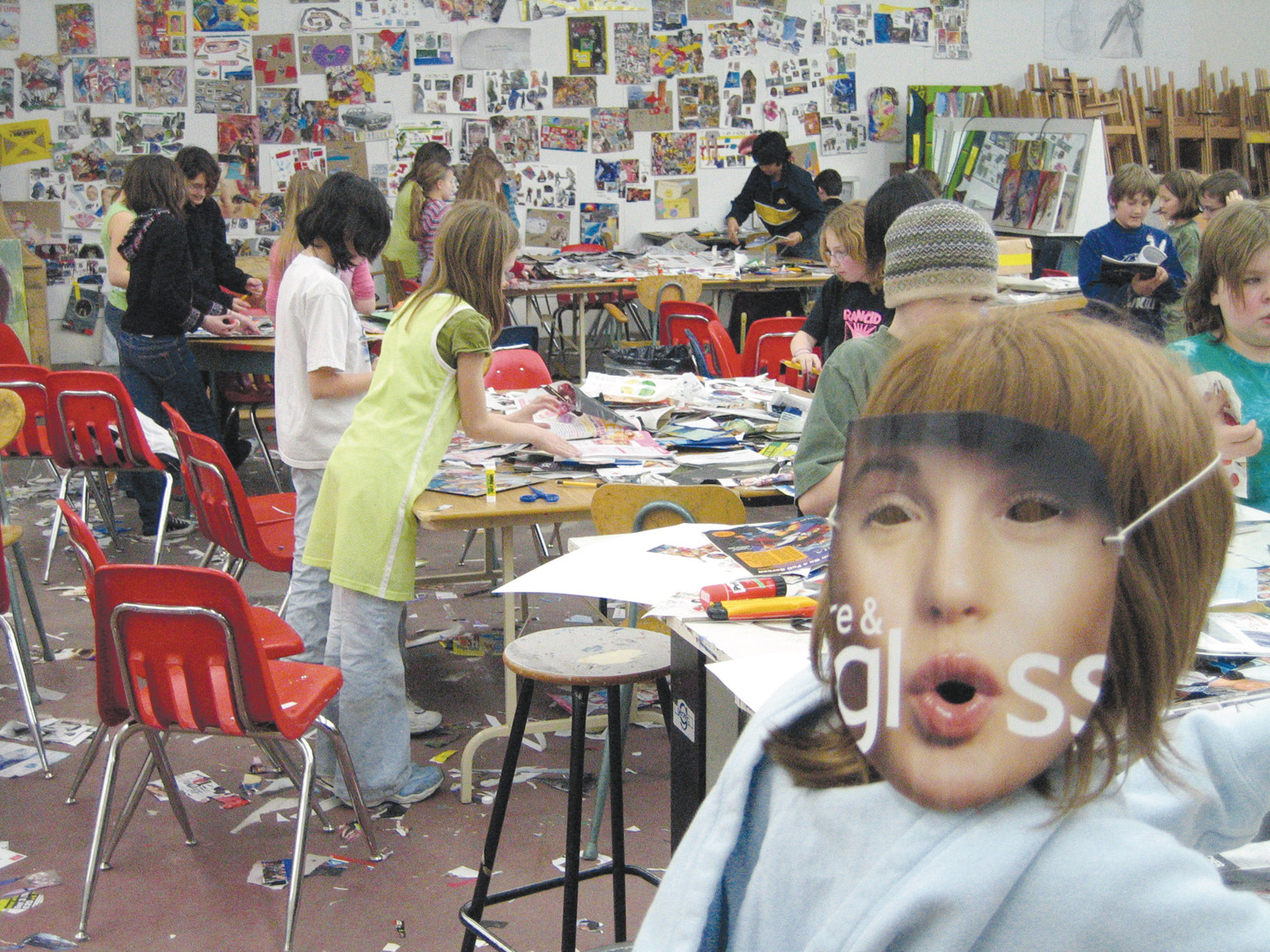 The Collage Party by Paul Butler
Date: 21–23, 25 Mar 2017, 11am–1pm
Location: AAA Project Space, 10E Valiant Industrial Centre, 2–12 Au Pui Wan Street, Fo Tan, New Territories
The Collage Party by
Winnipeg-based artist Paul Butler will be staged
at AAA Project Space in Fo Tan. Dedicated to the Ha Bik Chuen Archive, the space houses Ha's vast collection of collage books, exhibition documentation, and exhibition catalogues. Participants must book in advance to attend this exclusive event.
View More